In April 2016, a very good friend, Johan Breithuber (friends called him Hans) passed away.
He was an avid keris collector for about 35 years.
I met Hans the first time over 10 years ago, and I always admired his collection, but so much more his passion of kerisses.
Because of the very small distance between our houses, only 6 km's, we had contact regularly and became good friends.
As his interests mainly were kerisses at the time we met, my focus was on other Indonesian edged weapons (and not in collecting kerisses).
My enthusiasm aroused his interest in edged weapons also, besides his (always) greatest passion, kerisses. When he found a new addition for his collection, he called me and we arranged an appointment for me to hurry over at his place, to discuss his new find. 
When it seemed that he had found something special, he always was proud he found it faster as I did.
During the further course of that visit,  he rubbed me under my nose several times, that he was faster and the blade was hanging at his wall and not at mine.
Ofcourse these visits always ended up cozy, with beer and laughters.
Hans, just before you passed away, we allready planned my next visit, and you told me that you would put the beer cold! Unfortunately that visit can no longer take place in the near and distant future.
Hans, het ga je goed! Ik zal je zeker gaan missen.
Maurice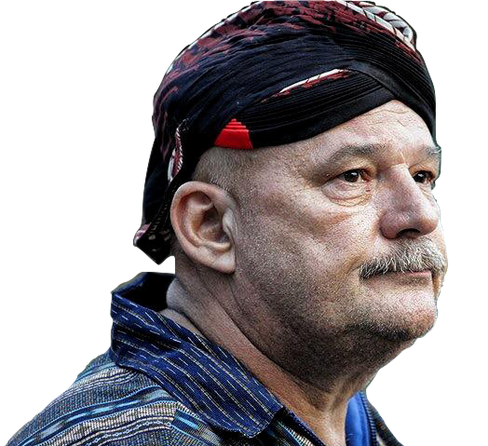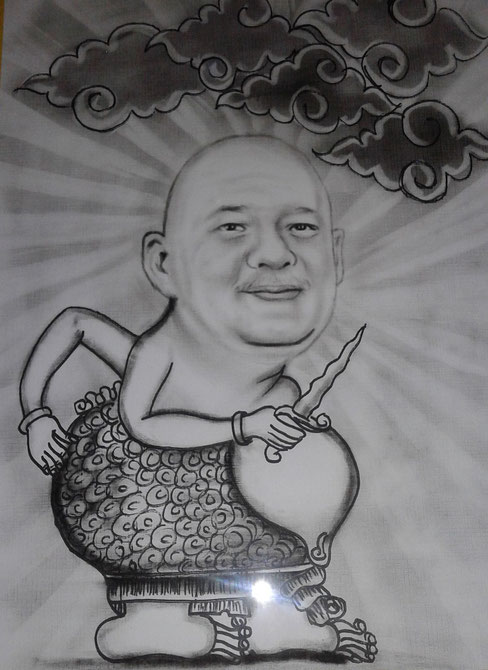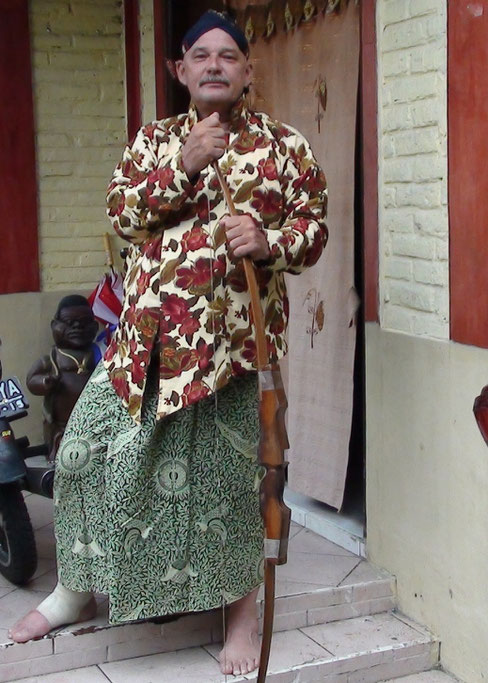 ---